It is essential to productivity and efficiency that we let our customers know exactly what we need from them in order to complete an order to the highest quality standard possible.
Here is specific information for how customers should deliver print-ready artwork to Shirt Outfitters:
SUBMITTING FILES
All original media submitted in any form digital, disc,
flash drive, paper drawings will not be returned.
DO NOT SUBMIT ORIGINALS. PLEASE ONLY SUBMIT COPIES.
You can upload artwork to our website via Upload Files page.
A back up option is to email artwork as an attachment or a link to [email protected].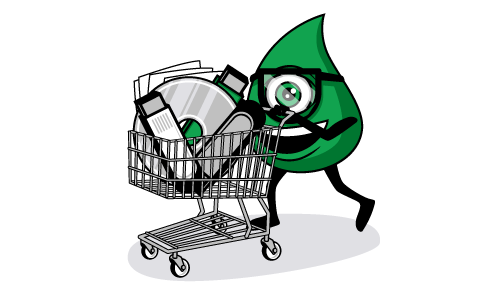 PREPPING ARTWORK

Create all artwork to the exact desired print size in at least 300 dpi or vector artwork. This size should be for the actual artwork only, not including your image background. Please do not just increase the resolution of the file for it will cause your image to be blurry.
Submit artwork in the color space they were created in RGB or CMYK. RGB is recommended for full color designs.
VECTOR BASED ARTWORK
Ai or EPS saved in CS6 or older. All type must be converted to outlines and all linked (placed) raster images are included in the file. Make sure all linked artwork is 300 dpi at the final print size.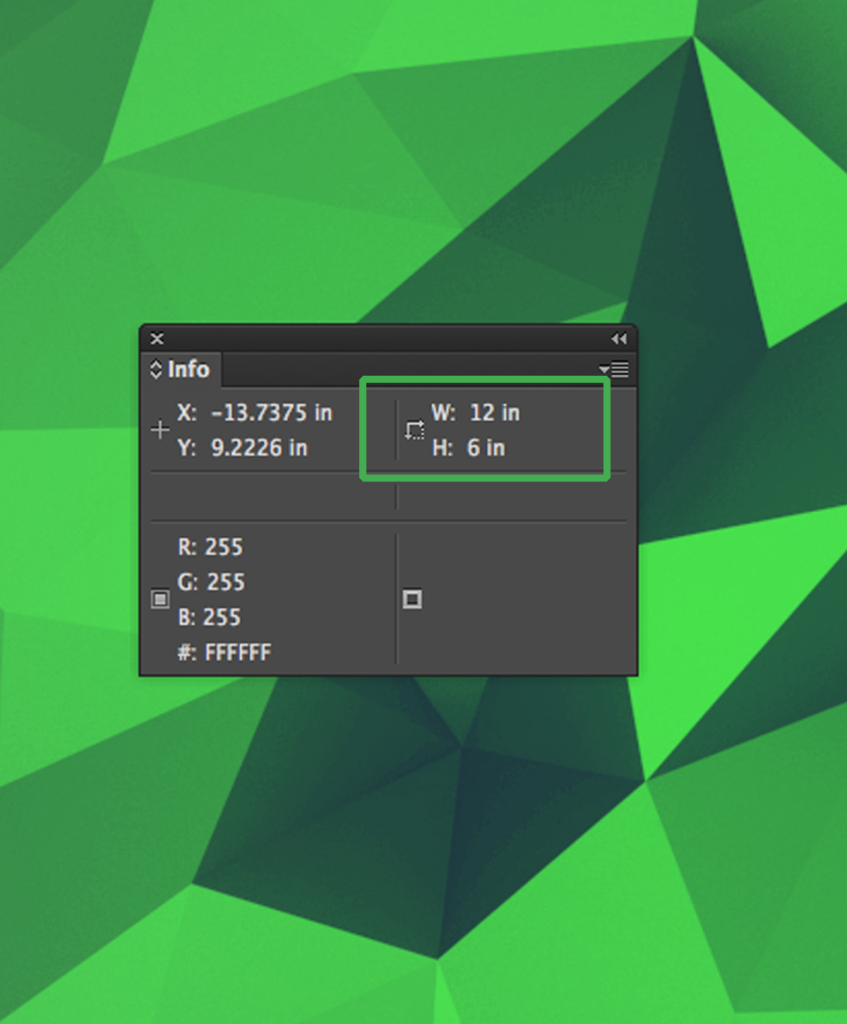 RASTER BASED ARTWORK
PSD, or TIFF saved in CS6 or older. Please note that resolution and image size are VERY important to ensure a good reproduction. Please supply artwork at 300 dpi at the final size you would like the design printed at.
SUBMIT A MOCKUP

A mockup can be a simple RGB color jpeg low res 72 dpi image of how the finished product should look.
INCLUDE PLACEMENT
Please list the exact placement you would like each print to be located on the garment.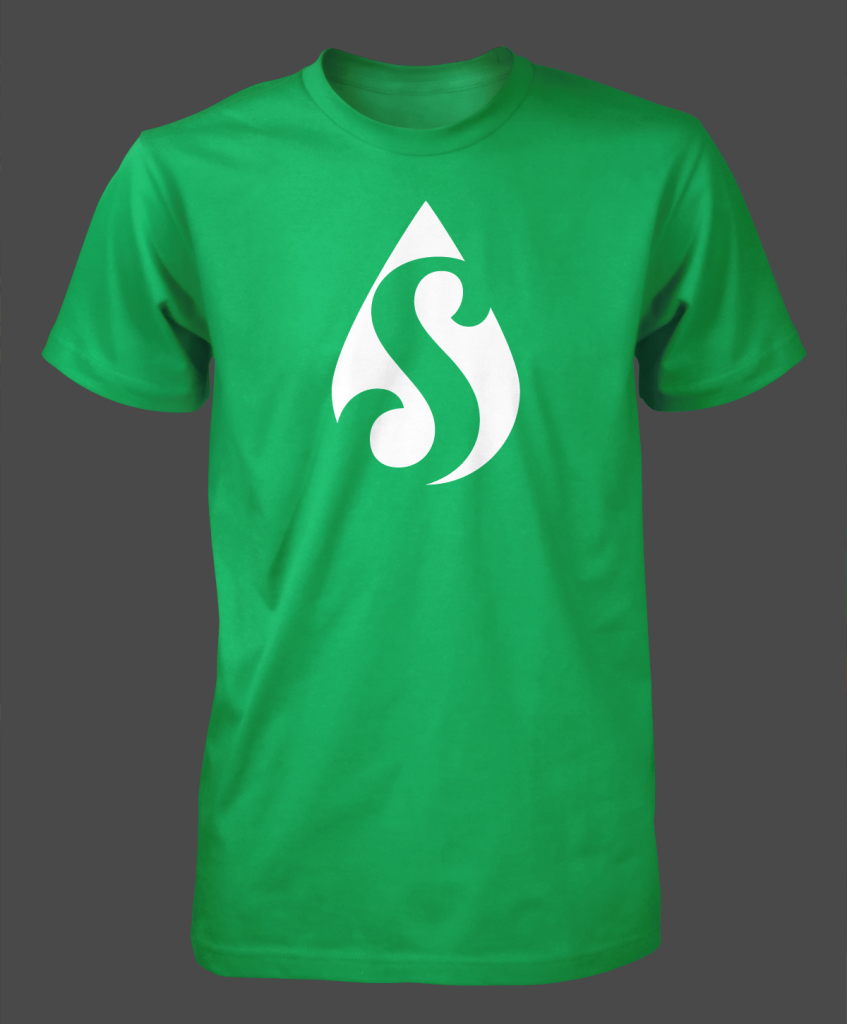 INCLUDE PRINT SIZE
Please indicate final print size. Please see suggested print sizes based on your artwork style.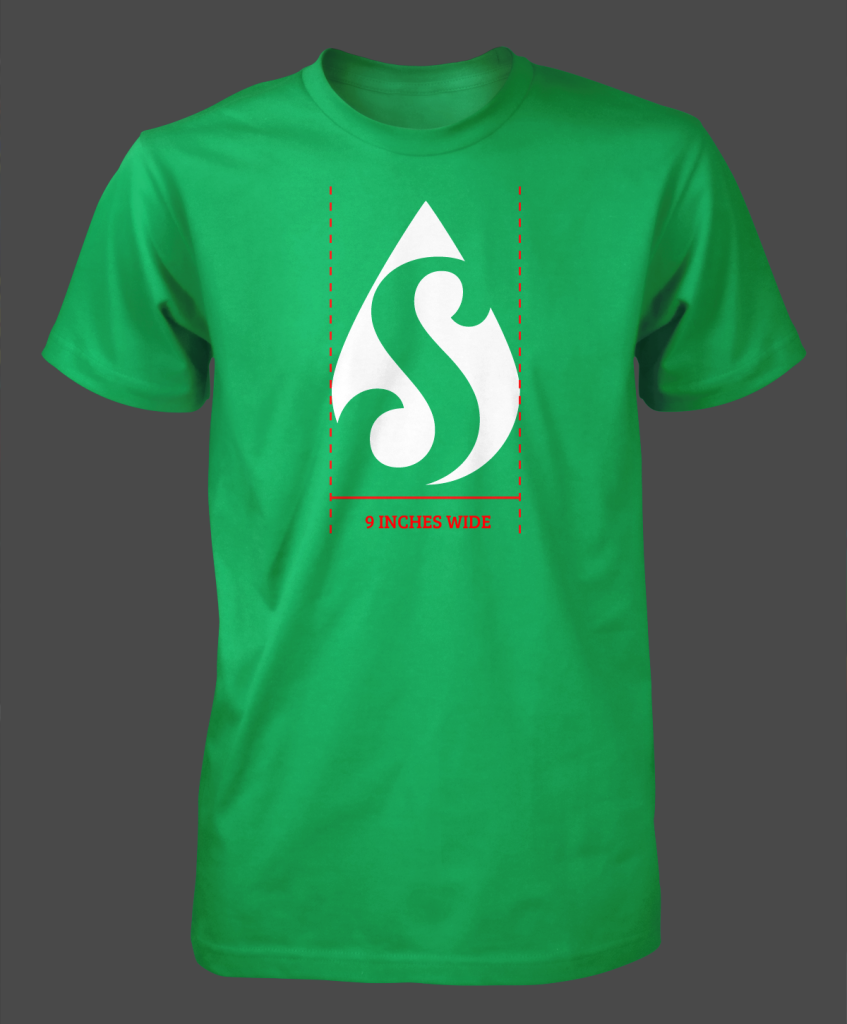 INCLUDE PANTONE COLORS
To ensure getting the exact colors you are looking for, please provide pantone colors for your design.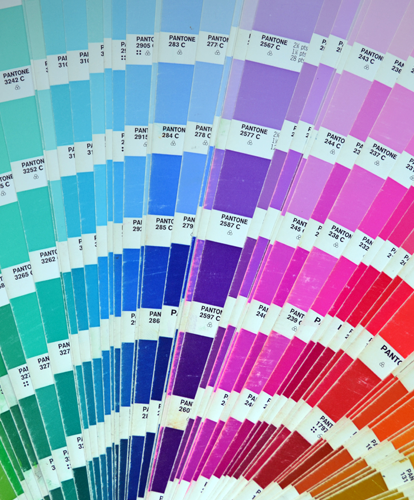 SUBMITTING ARTWORK

Please make sure to label your artwork with the correct design name and PO number that you have listed on your Purchase Order. Please put your project name and PO number in the email subject line.
All artwork is subject to trademark and copyright approval. We reserve the right to reject printing any artwork we find inappropriate or is infringing.
TEXT
For your text, rasterize or convert to outlines.
BACKGROUND
Show background as garment color you are printing on or leave transparent.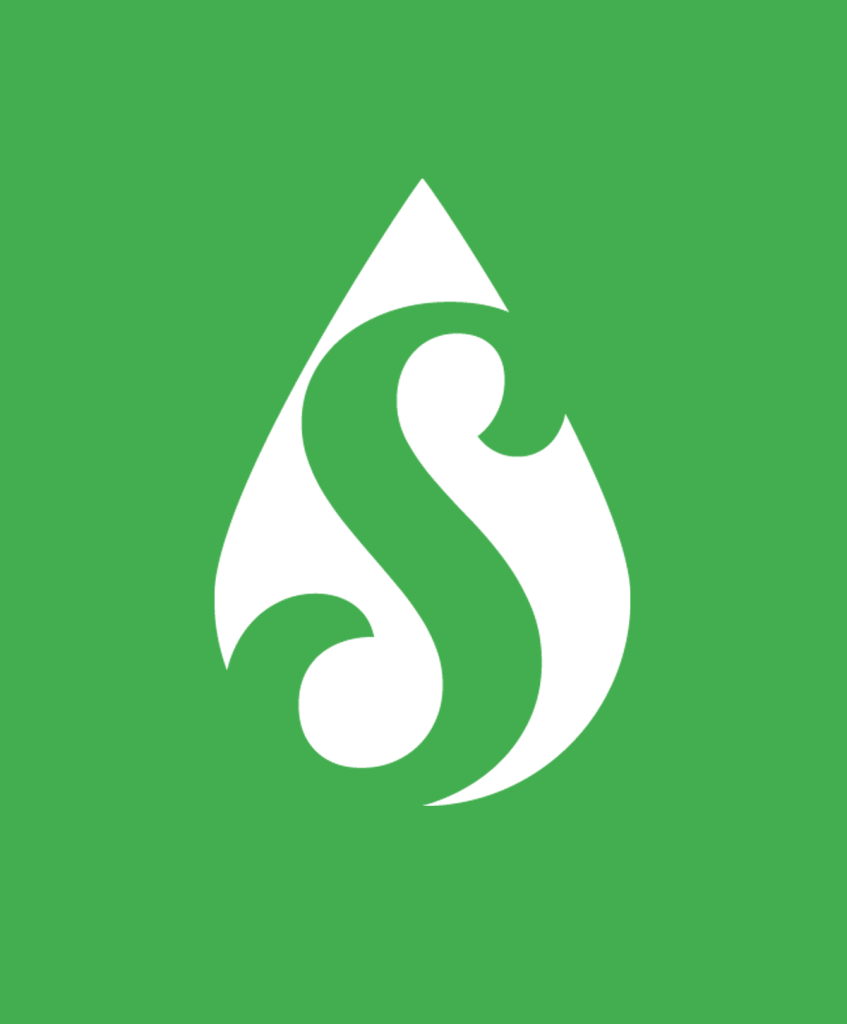 FILE EXTENSIONS
PSD, TIFF, AI, EPS, high resolution PDF or vector. We prefer vector formats in AI or EPS. PDFs must be high resolution raster image or vector format. Please send the PDF with full editing capabilities.
NOTE: JPEG files cannot be used as a valid source for screen-printing artwork. JPEG should only be supplied as a mock up.
If the artwork was converted from vector to raster make sure to leave anti-aliasing option turned off.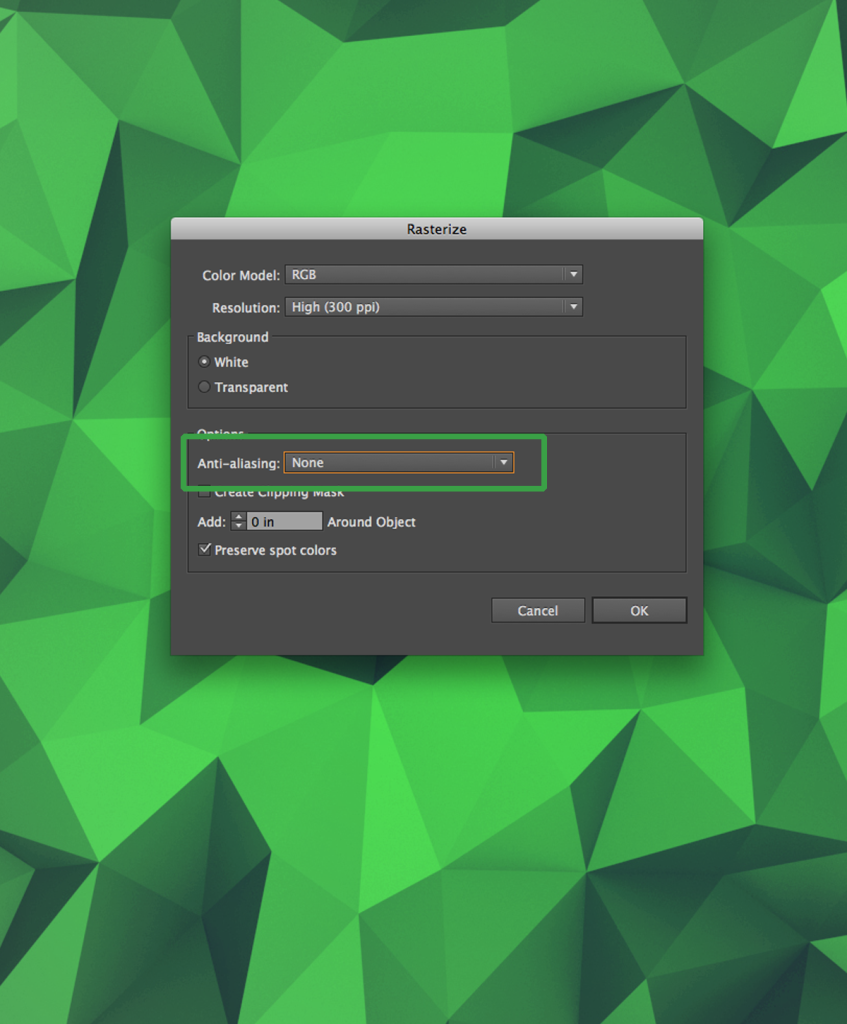 Use Layers or groups to determine between colors. Delete any hidden layers that are not being used.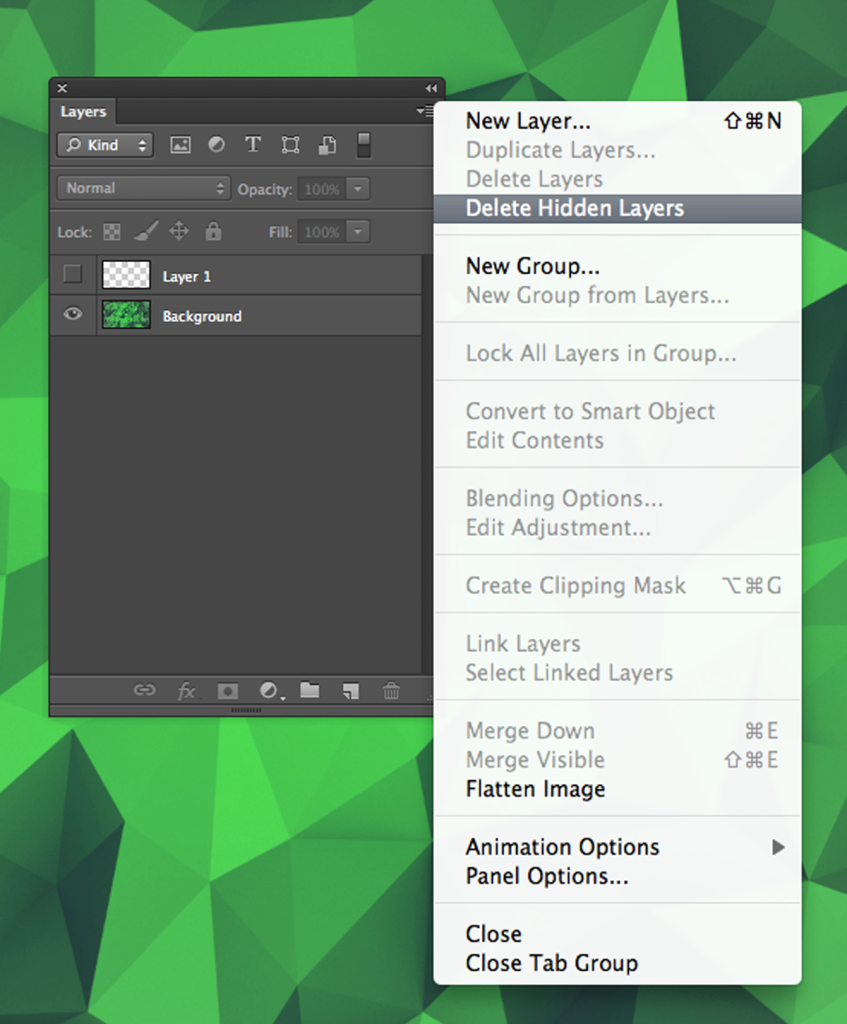 Do not merge colors or layers. Do not flatten artwork.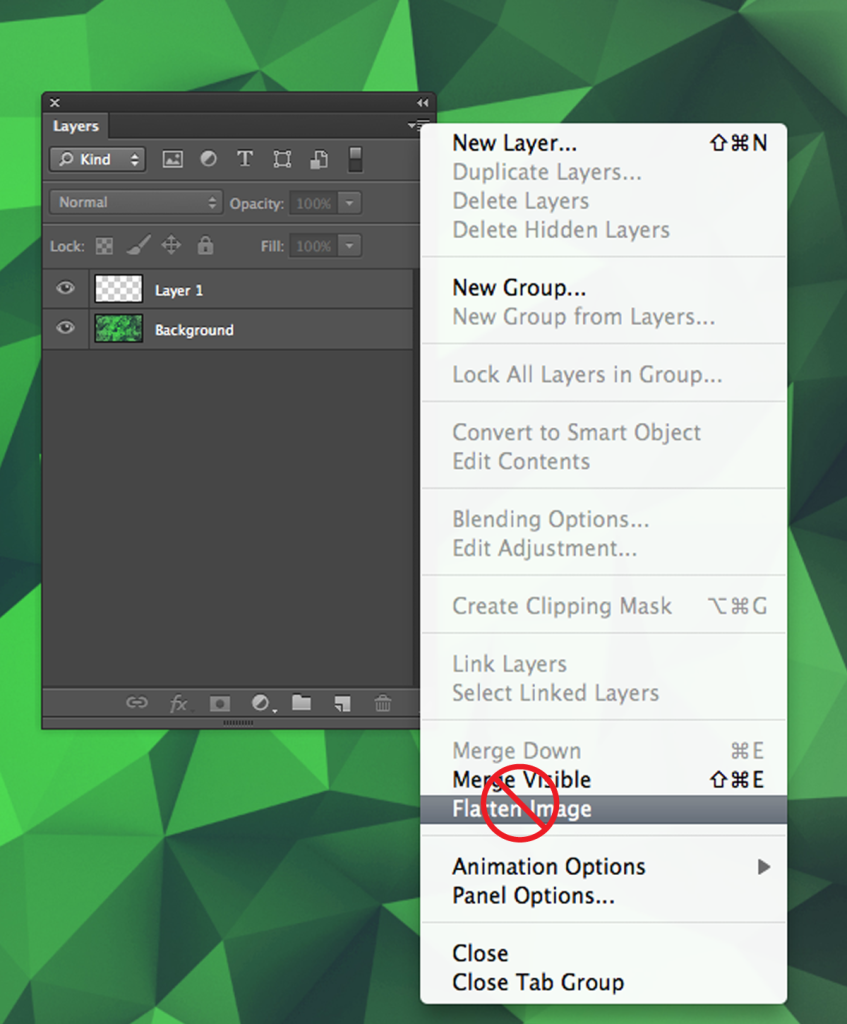 DO NOT SEND SEPARATIONS OR REGISTRATION MARKS ON ARTWORK. ADDITIONAL FEES CAN APPLY.